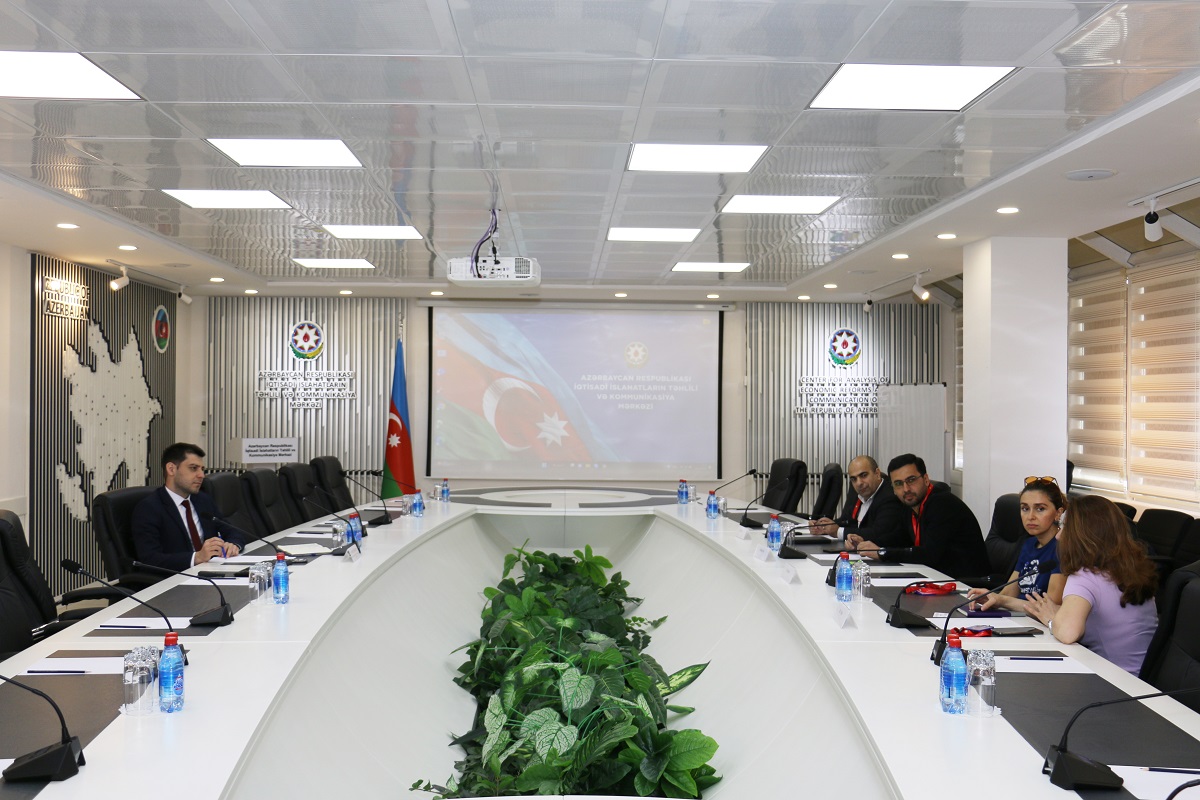 A meeting of representatives of companies producing tea, honey and confectionery products was held at CAERC
Aykhan Gadashov, the head of the Azexport.az portal operated by the Center for Analysis of Economic Reforms and Communication , "Fresh Oil", "Caiykhor" and "Mr. Bee" met with representatives of companies. At the meeting, the work to be done in the direction of bringing the companies to the American market through the "Amazon" and "Ebay" platforms was discussed. Besides, examples of similar products on international e-commerce platforms were reviewed during the meeting, necessary notes were taken.
It should be noted that "USAID" representatives also participated in the event. The representatives of the organization discussed the certification and other necessary steps required for the export of products to the American market.