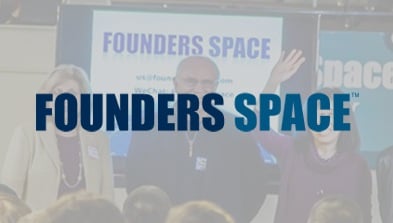 EnterpriseAzerbaijan.com Portal Started Negotiations with Founders Space Company
EnterpriseAzerbaijan.com is carrying out negotiations to cooperate with US Founder Space accelerator company – the best incubator for startups by the global rating. Founders Space, the leader of Forbes magazine's Top 10 Incubators, is an accelerator company that provides start-up capital and support to startups worldwide. Founders Space offers advanced training on startup education and corporate innovation programs, as well as the latest technological and investment trends. It works with startups, technology parks, government agencies, universities and Fortune 100 companies, and provides the necessary programs for fintech, agrotech, healthcare, and dvertising in Silicon Valley, Europe, Asia and the Americas.
It should be noted that EnterpriseAzerbaijan.com is operated by the Center for Analysis of Economic Reforms and Communication.