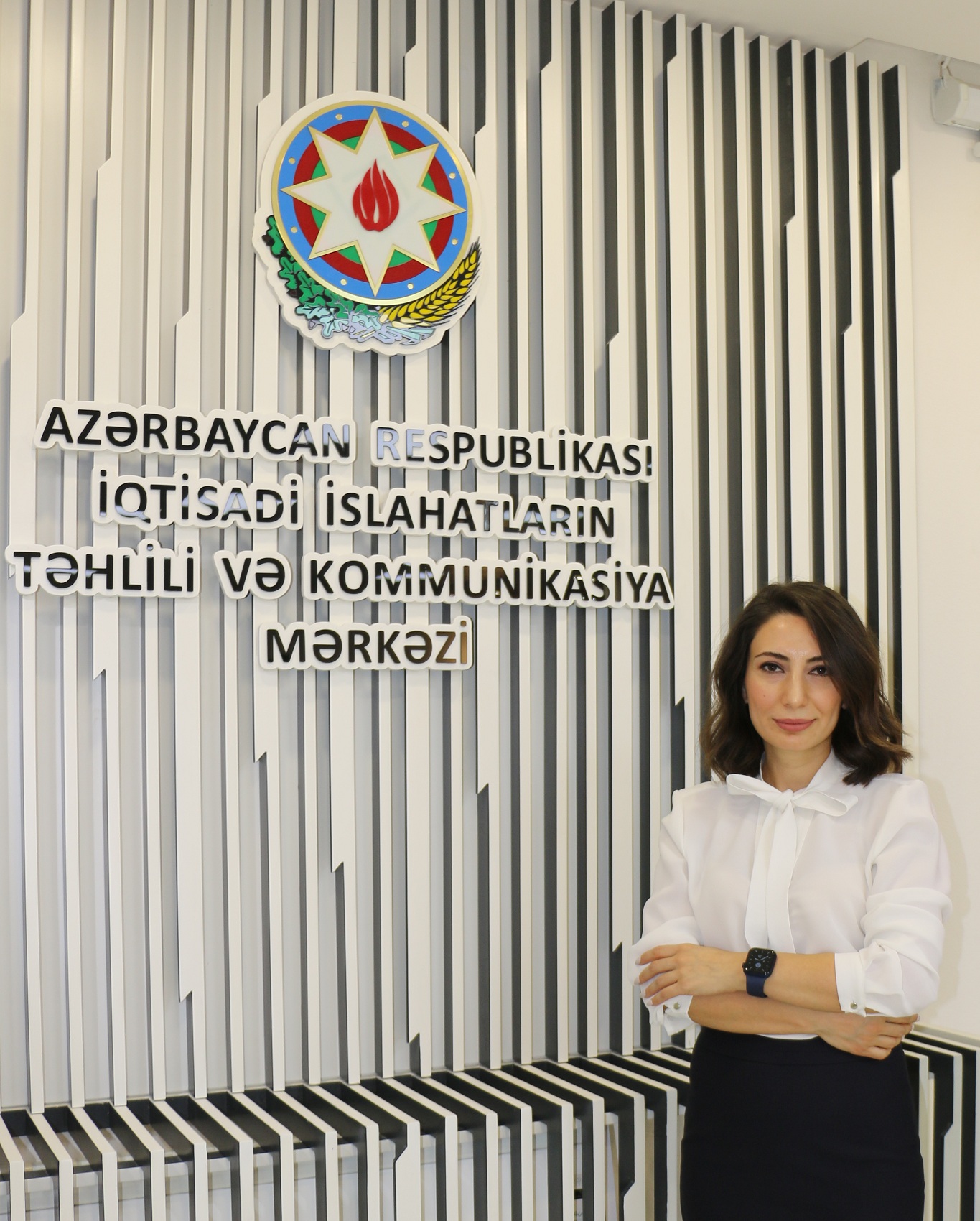 Gunay Guliyeva, "Azerbaijan Has Improved Its Position in the Global Innovation Index Moving 2 Steps Up"
This year, the recently published Global Innovation Index-2021 (GII-2021) - a joint publication of Cornell University (USA), INSEAD Business School (France), and the World Intellectual Property Organization (WIPO), covers 132 countries. First published in 2007, the report was written by Professor Sumitra Dutta. The Global Innovation Index (GII) is an annual ranking of countries' innovation capability and success. The corporations and government officials apply to GII to compare countries by level of innovation.
The GII-2021 rating is based on 81 indicators that cover the potential, productivity, and framework conditions of innovation activity. The main purpose of GII publication is to create opportunities of assessing the mechanisms of stimulating innovation.
In the recent report, Azerbaijan improved its ranking compared to last year (82nd place) and moved up to 80th place.
Azerbaijan has the best result in - 36th place, in the Market Sophistication pillar. Within this pillar, Azerbaijan is 33rd in the Credit section with a first place among all rating countries in Ease of getting credit indicator and 13th in Microfinance gross loans. In the Institutions pillar, Azerbaijan is 33rd in Business Environment and 9th in Ease of Starting a Business. Within Innovation Output Sub-Index, for Creative Outputs indicator, ranking 67th, Azerbaijan is ahead of Georgia (74), Belarus (93), Tajikistan (107), Kazakhstan (110), Uzbekistan (113), and Kyrgyzstan (120). In this sub-index Intangible Assets, sub-pillar attracts attention. Azerbaijan has improved its position (56th place) in comparison with 2020 and holds 54th place. Mental activity indicators are quite high in this sub-pillar. For example, in industrial designs and trademarks, Azerbaijan has raised from 18th place to 11th.