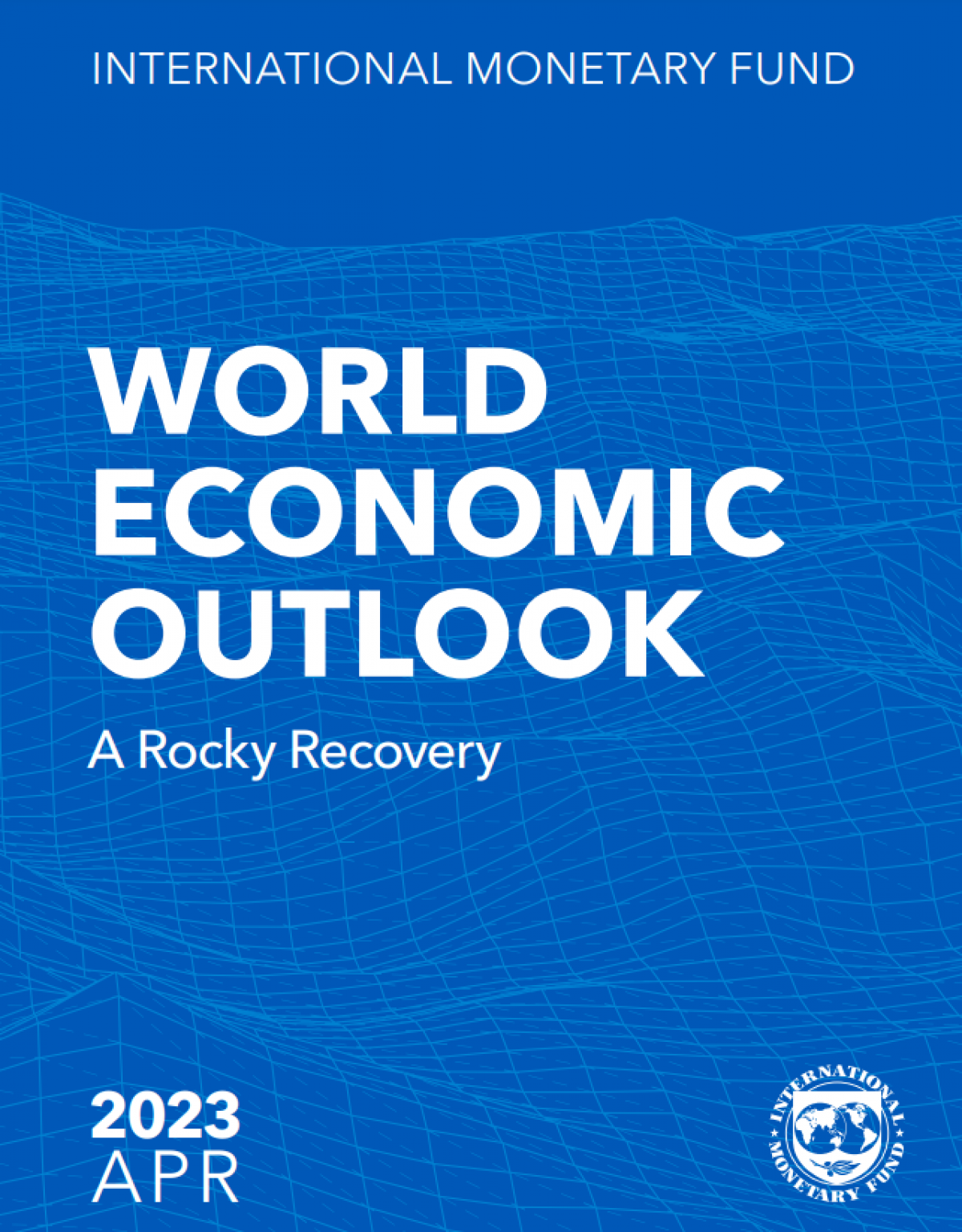 According to the report of the International Monetary Fund, global economic growth will weaken
The International Monetary Fund (IMF) released the 2023 "Prospects for the development of the world economy" report. Commenting on the report, Deputy Head of Department of the Center for Analysis of Economic Reforms and Communication, Gunay Guliyeva said that the global economic growth indicator has decreased compared to 3.4 percent growth in 2022, and 2.8 percent is predicted for 2023. For 2024, this indicator will stabilize at 3 percent.
The report shows that economic growth in advanced economies will slow significantly from 2.7 percent in 2022 to 1.3 percent in 2023. In the alternative scenario where the financial sector deteriorates, indicators are predicted to fall even further, to 2.5 percent for the global economy, and below 1 percent for advanced economies. The report also predicts that inflation will decrease from 8.7 percent in 2022 to 7 percent in 2023 amid falling commodity prices.
In the IMF report, the economic growth for 2023 for Azerbaijan was predicted at the limit of 3 percent. Also, in the forecasts given for the country, it is predicted that the current account balance will be positive and the ratio of the current account balance surplus to the gross domestic product (GDP) will be at the level of 19.2%. This is a very high indicator compared to the countries of the region.