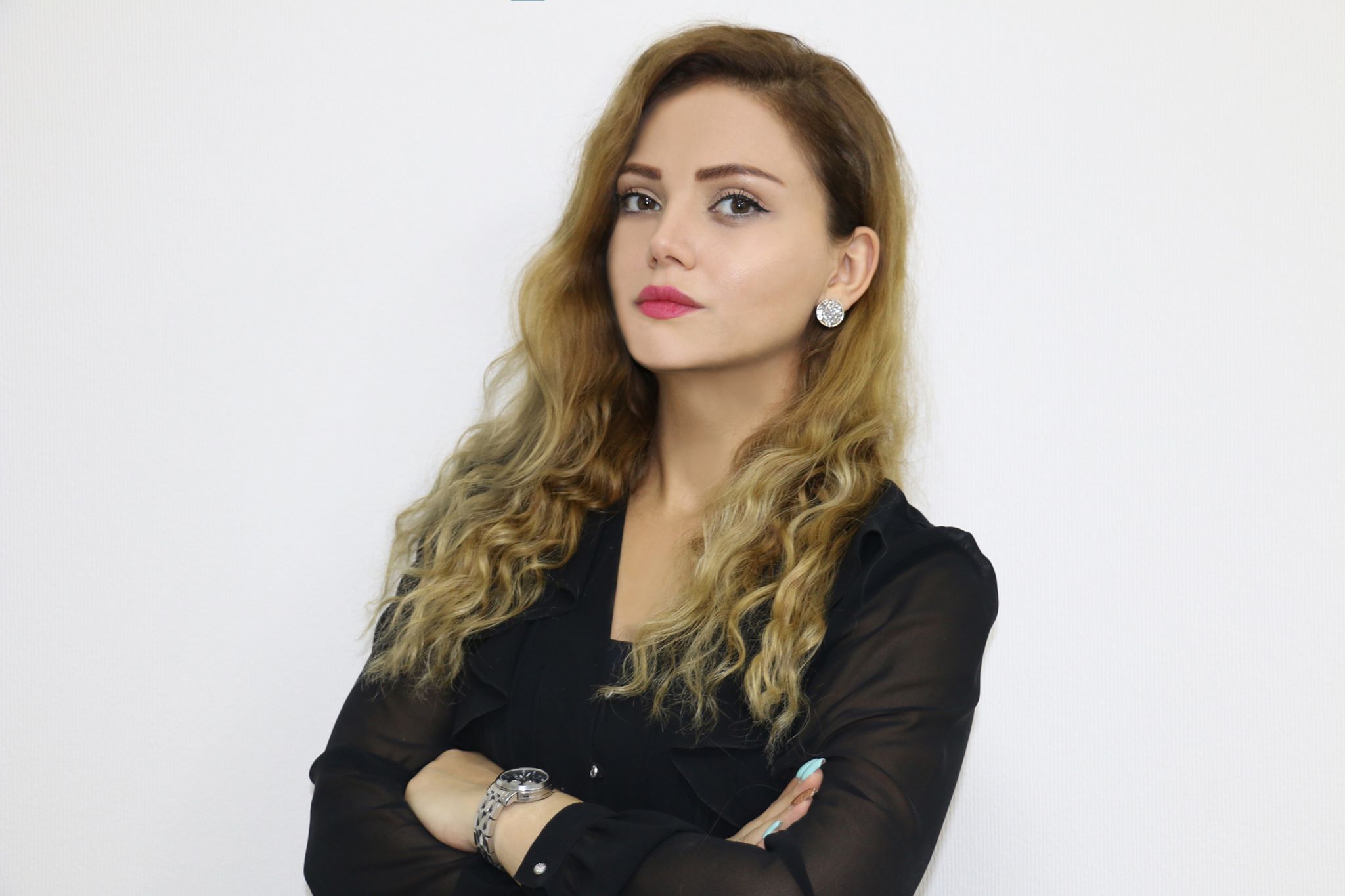 Azerbaijan Ranks 3rd for Cyber Security Index in the CIS
Comments by Masuma Talibova
Head of the Department.
Center for Analysis of Economic Reforms and Communication
According to one of the world's leading reports - the International Telecommunication Union's Global Cyber Security Index 2020 (GCI), Azerbaijan has improved its ranking moving forward 15 positions to 40th place. With 89.31 points in total, Azerbaijan is 3rd in the CIS after Russia and Kazakhstan. Leaving behind Georgia and Ukraine among the CIS countries, as well as Switzerland, Ireland, Iceland, Slovenia, and the Czech Republic among European countries, Azerbaijan is demonstrating sustainable development by implementing international cooperation in this field and applying the best examples globally. It is no coincidence that this year Estonia – a close partner of our country in the field of digital solutions, ranks 3rd among European countries in the index. The United States is ranked first in the index, and Great Britain and Saudi Arabia are second.
The report assesses the level of cybersecurity in the countries along 5 pillars – Legal Measures, Technical Measures, Organizational Measures, Capacity Development, and Cooperation. The report plays a significant role in assessing the level of cybersecurity between countries, identifying gaps and challenges for each country, setting development priorities, as well as exchanging knowledge between countries by identifying weaknesses and strengths.