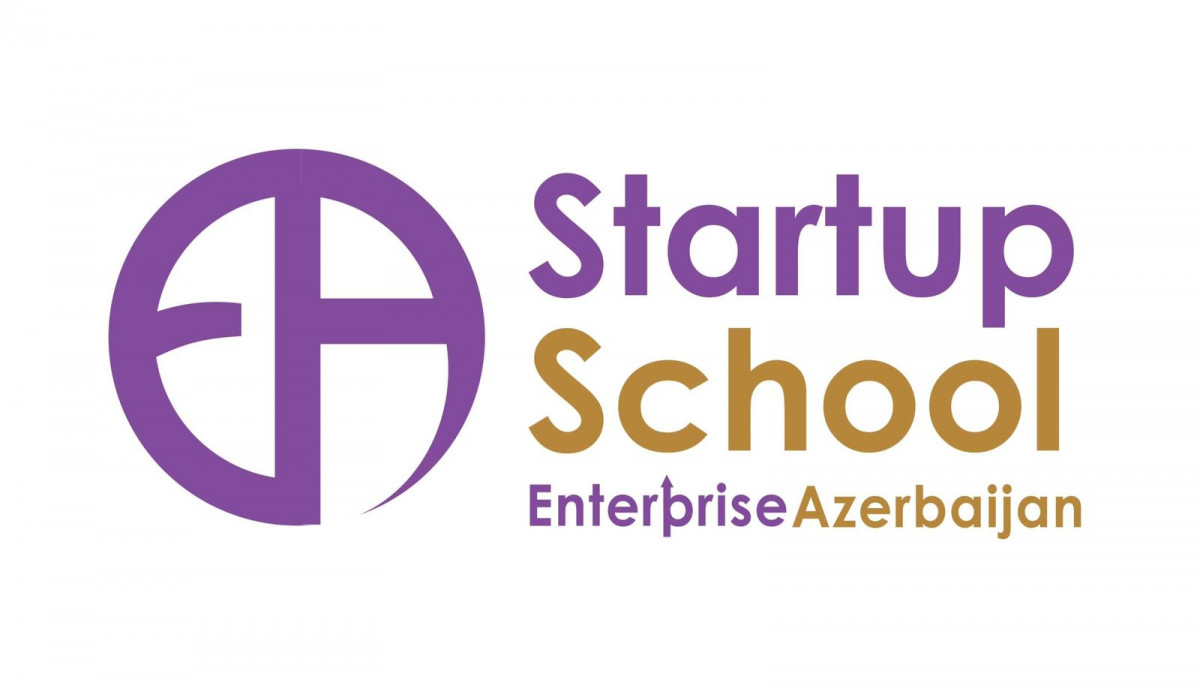 The winners of the first round of "Startup School" have been announced
The results of the first selection round of the "StartUp School", a joint project of the Enterprise Azerbaijan portal and the "Ozmen Entrepreneurship Center" of the University of Nevada, USA, have been announced.
Matanat Musayeva, head of the Enterprise Azerbaijan portal, said that a total of 200 projects applied for participation in the competition. Among the 32 projects selected at the end of the first stage, there are projects from Turkey (7 projects from this country won), Germany and Ireland.
The head of the portal added that cooperation will be continued with projects that did not pass the first stage. Those startups will be provided with possible support to register their projects on https://enterpriseazerbaijan.gov.az/ and enter the startup ecosystem in Azerbaijan.
You can get acquainted with the projects that won the first selection stage at "StartUp School" through the link provided: https://startupschool.az/en
The official opening of "StartUp School" will take place on April 3.
It should be noted that the portal enterpriseazerbaijan.gov.az presenting the "StartUp School" was created by the Decree of the President of the Republic of Azerbaijan on December 6, 2016. The portal is operated by the Center for Analysis and Communication of Economic Reforms.