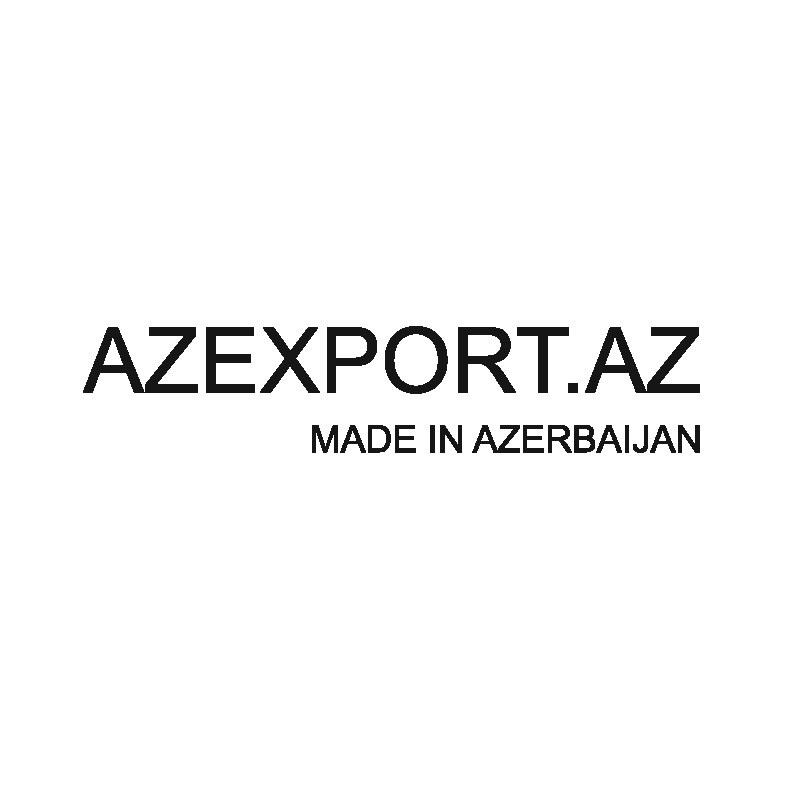 Azexport exports to Vietnam
Azexport.az portal of the Center for Analysis of Economic Reforms and Communication presented the next certificates of free sale for "Made in Azerbaijan" products. The certificates were issued to the Socialist Republic of Vietnam for the export of seven Azerbaijani fruit juices and soft drinks.
In total, From April 2018 to December 2021, Free Sales Certificates have been issued for 622 products. The certificates have made it easier for Qatar, , Saudi Arabia, Jordan, United Arab Emirates, Iraq, Indonesia, Vietnam, Philippines, Dominican Republic and other South - east Asian, South American, African, Western European, Oceanian and Arab countries export food, medicine and products in direct contact with the body.
It is worth noting that the certificate of free sale is submitted in accordance with the relevant Decree of the President of the Republic of Azerbaijan dated September 12, 2017. The certificate confirms that the exported goods are in free circulation in the Republic of Azerbaijan, are certified by the relevant government bodies and agencies and meet the standards.
Entrepreneurs wishing to obtain a certificate of free sale can apply online to the www.Azexport.az platform